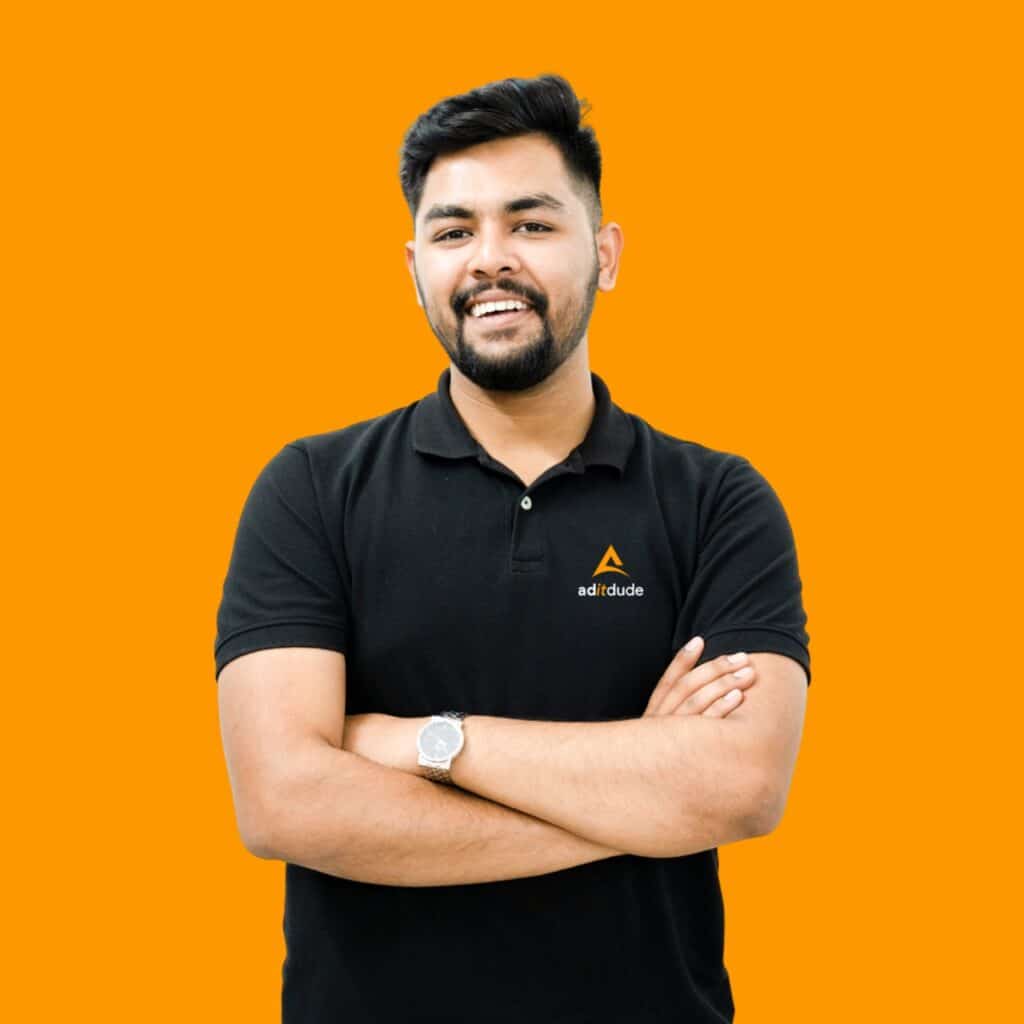 About Our Company
Aditdude is a digital marketing company that helps businesses of all sizes to reach and engage with their target audience through effective and strategic online marketing campaigns. Our team of experienced and certified professionals specializes in various digital marketing services including search engine optimization (SEO), pay-per-click (PPC) advertising, social media marketing, content marketing, and email marketing.
We understand that every business is unique, and we work closely with our clients to understand their goals and objectives. Our approach is data-driven and results-oriented, and we use the latest tools and techniques to ensure that our clients achieve their desired outcomes.
Our services are designed to help businesses increase their online visibility, generate more leads, and boost their sales and revenue. We have a proven track record of helping our clients to achieve their business objectives and drive growth.
At Aditdude, we are committed to providing the highest level of customer service. Our team is available to answer any questions and provide support throughout the entire process. We believe in building long-term relationships with our clients and becoming a trusted partner in their success.
If you're looking to take your business to the next level with effective digital marketing, look no further than Aditdude. Contact us today to schedule a consultation and learn how we can help you achieve your business goals.