About Our Company
ADITDUDE is about creating brand experiences on digital media. We began as a core design agency in 2019, slowly adding the expertise & knowledge of content & digital media management with campaigns that made a difference in B2C & B2B industries. We plan & execute goal-oriented campaigns to raise awareness & build brand trust through targeted audience interactions. We help brands become contagious on digital media by empowering their audiences, engaging their users & providing unique and authentic experiences. We turn your brand equity into website traffics, leads & revenues.
Here's Why You Need To Come Work With Us
Understanding your Brand Ethos
Your brand is your blood sweat and tears. We painstakingly understand your brand ethos in order to market it to the right people in the right manner.
Ideal Customer Persona
We take great pains to understand and mutually define the ideal customer persona which helps ensure the right segmentation, targeting and positioning.
Analyzing Competition
It's important to know who all are gunning for your customer. We constantly analyze your competitors and their movements to stay one step ahead of the curve.
Effectively Communicating your USPS
To leave a lasting impression on your customer, we help create smart, innovative campaigns with effective messaging and great copy.
Funneling down AIDA
It takes numerous touch points to convert a prospect to a customer. We've mastered the AIDA funnel framework to improve your chances of converting leads.
Data driven approach
 Our Performance Marketing team is extremely analytical and focuses on making data driven decisions to ensure your campaign performance.
Relentless Optimization
We're obsessed with bringing down your costs and improving your ROI and we do that through relentless optimizations of your campaigns and landing pages.
Sales Guidance
For lead generation campaigns, it is important to nurture leads once they are in the system and our team of experts is always ready to guide you on best practices.
Best Consulting For Every Business
They provide fast and awesome service even the deadline was too short. They have even fulfilled minor demands and made changes according to my needs. They are very co-operative.
Awesome experience. I asked for some content and what I got was completely amazing and on time. Highly experienced team and humble response every time I raised a Query.
The team is soo dedicated to their work. They have finished my work before deadline. Also This is very experienced in converting small business into a reputed brand. I highly recommend them 💯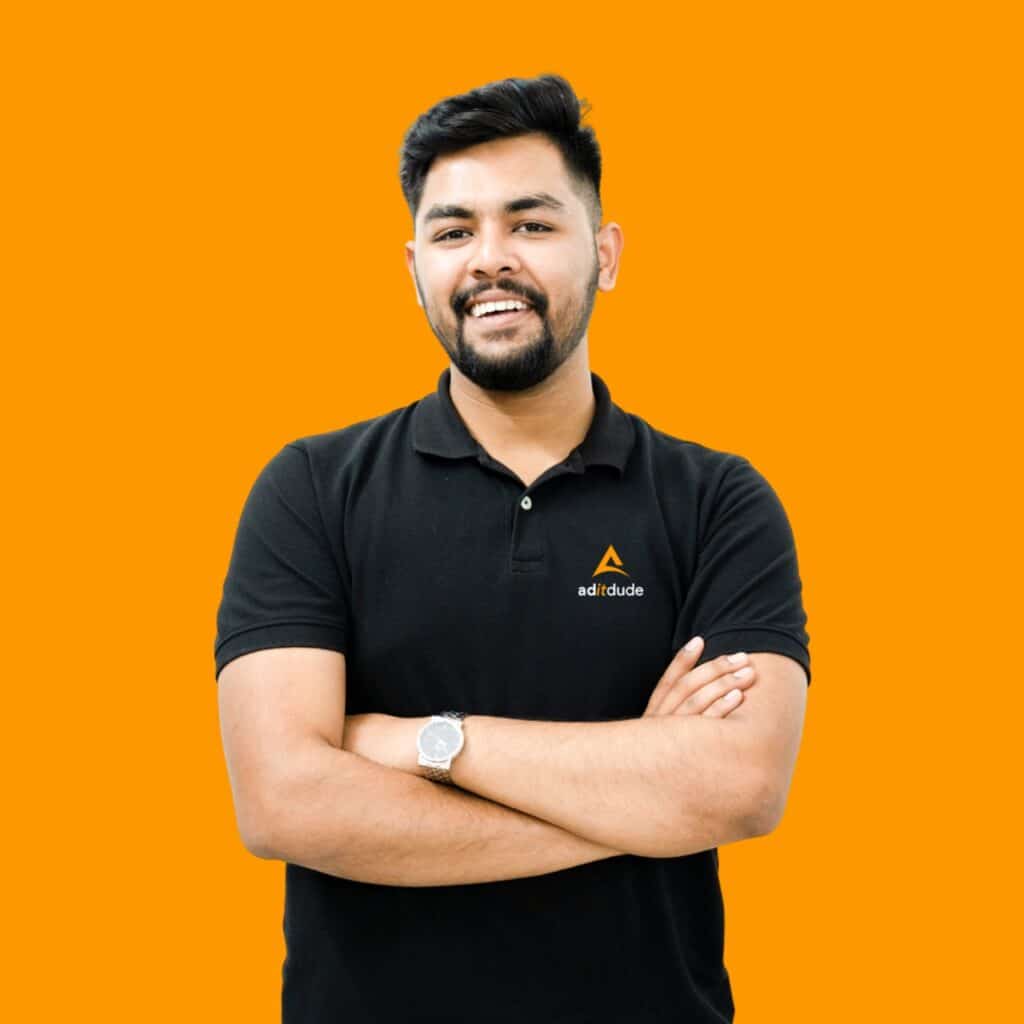 Prateek Yadav
Founder & CEO
Nishika Jain
Social Media Intern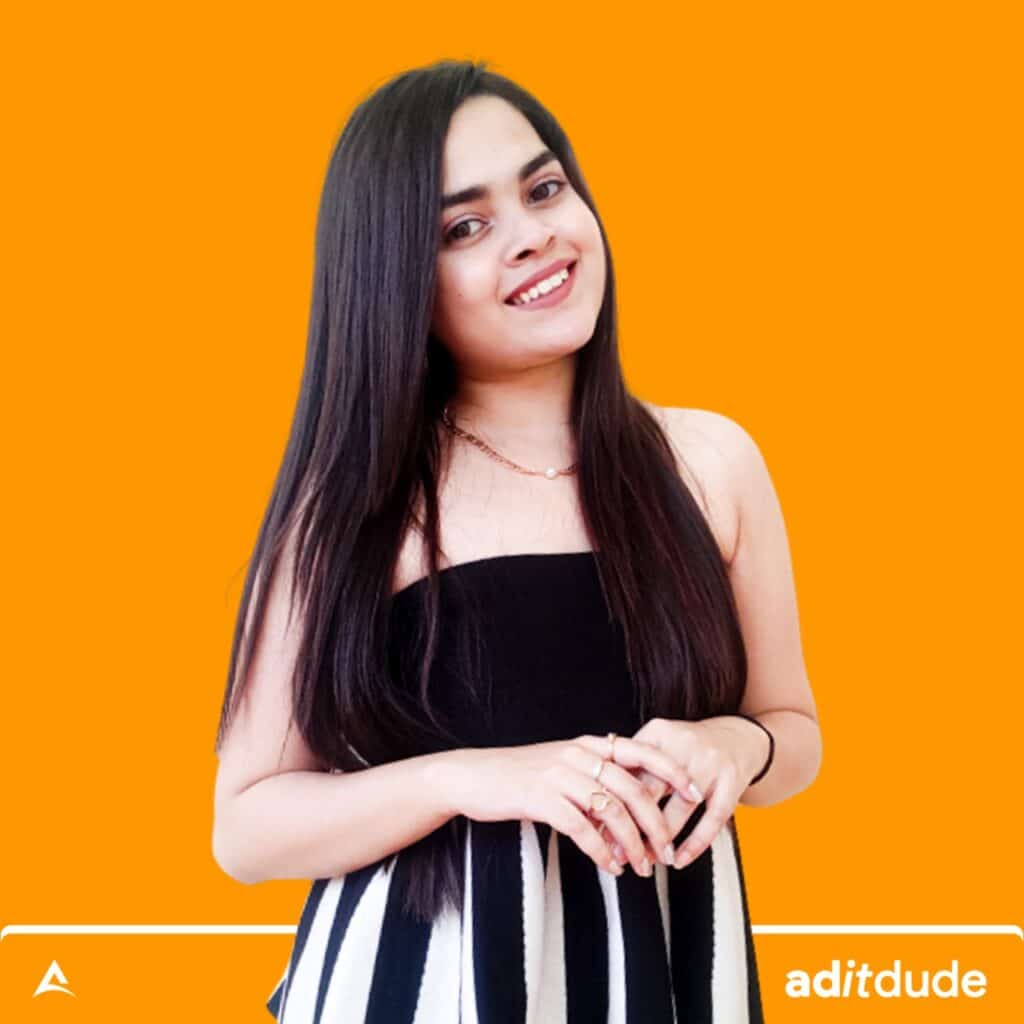 Dilip Singh
Web Developer
Aditi Jain
Content Creator
Varsha Sukhnani
Social Media Manager
Smriti Rai
Product & Food Photographer
Palak Jain
Project Manager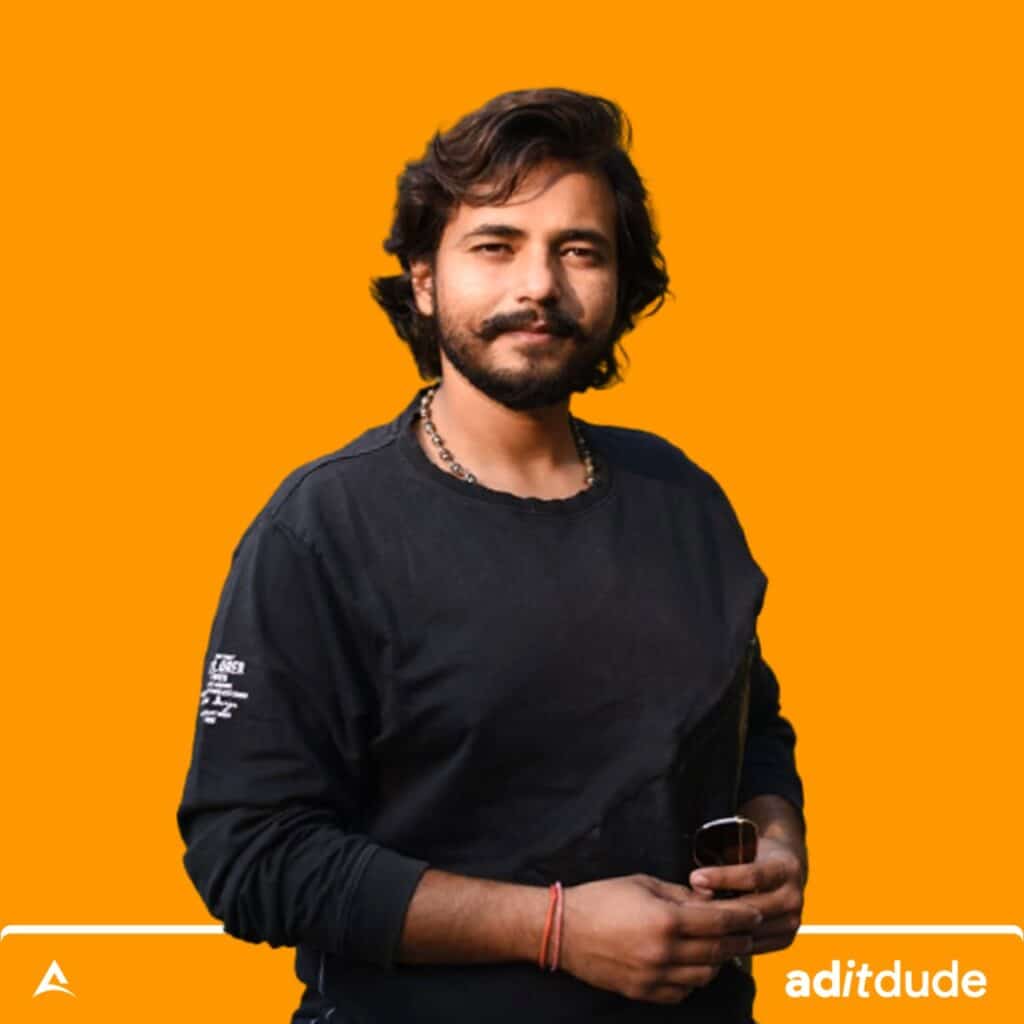 Diptanshu Pandya
IT Consultant
Chandni Gupta
Sales Executive
Vidhi Suwta
Social Media Manager
Sherebanu
Social Media Manager
Avani Chourasia
Instagram Reel Specialist
Have a project in mind?
Let's discuss.